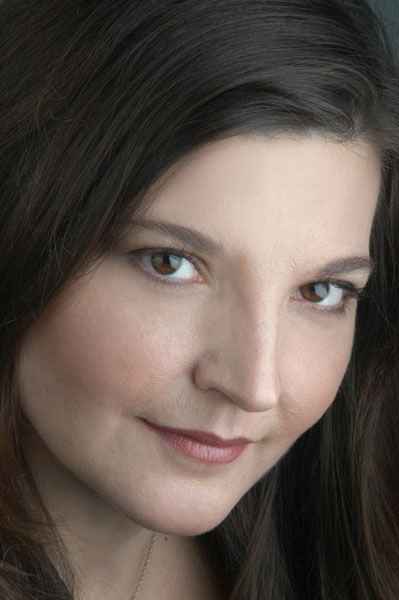 Lisette Canton is a choral and orchestral conductor, vocal coach and technician, guest conductor, adjudicator, workshop leader and early music specialist. She is the Founder and Artistic Director of the internationally acclaimed Ottawa Bach Choir, and is also Associate Professor and Head of Choral Conducting at York University in Toronto, where she conducts three ensembles (Chamber Choir, Concert Choir, and Men's Chorus) and is in charge of the graduate program in choral music.
Prior to her appointment at York, Dr. Canton taught and conducted at Carleton University, the University of Ottawa, the University of Illinois at Urbana-Champaign and McGill University. She has recently been a guest conductor at Carnegie Hall and Lincoln Center in New York, and taken the Ottawa Bach Choir on four successful European tours (2014, 2009, 2007 and 2005), including an invitation as the first Canadian choir to perform in Bachfest Leipzig 2014. Dr. Canton has also conducted in Leipzig, London, Paris, Venice, Lübeck, Stuttgart, Bayreuth, Vienna, Salzburg, Prague, Amsterdam, Groningen, Mexico City, at Roy Thomson Hall in Toronto, the Winspear Centre in Edmonton, Montreal and Halifax, and has prepared choirs for Franz-Paul Decker, Johannes Ullrich, Pinchas Zukerman, Helmuth Rilling and John Rutter. She was also invited to perform in the International Choral Festival at the University of Caen, France in conjunction with the 60th anniversary of D-Day. She has taken the York University Chamber Choir on two international tours (2015, 2012), and has recently returned from conducting performances with the Ottawa Bach Choir in the prestigious Meet in Beijing international festival in China in April 2016.
"Ms. Canton's conducting was animated, precise and detailed."
– Steve Smith, New York Times
Born in New Orleans, Louisiana, Dr. Canton has lived in Canada most of her life. She has a Bachelor of Music degree in Performance from McGill University, a Master of Music degree in Choral Conducting from the Eastman School of Music and a Doctor of Musical Arts degree in Choral Conducting from the University of Illinois at Urbana-Champaign. She has recorded for the Canadian Broadcasting Corporation (CBC) and Radio-Canada radio and television, and has been the guest conductor of numerous ensembles in Canada and the United States. Dr. Canton has also been a member of the national jury of the CBC/Radio-Canada Choral Competition for Amateur Choirs.
Lisette Canton has studied conducting with Donald Neuen, Don V. Moses, Fred Stoltzfus, Ann Howard Jones, Chet Alwes and Paul Vermel; voice with Jan Simons, Lorie Gratis and James Bailey; and piano with Esther Master and Dorothy Morton, and is a member of numerous professional associations.