Ottawa Bach Choir Board of Directors
The core Board of Directors of the Ottawa Bach Choir is composed of people filling the roles of Chairperson, Secretary, Accounting, Marketing and Communications, Sponsorship and Legal. Other Board members focus on Special Events and Audience Development. We also have a staff of people working behind the scenes to make sure the choir runs as smoothly as possible.
Bertrand Doucet, Interim Chair/Secretary
Kevin Bessy, Audience Development
Fay Brunning, Member at Large
Dr. Martine Jaworski, Fundraising
Daniel Taylor, Member at Large
Bill Woodhouse, Tickets
If you believe you would be an excellent addition to our board, please email info@ottawabachchoir.ca to let us know you are interested.
Matthew Larkin, Accompanist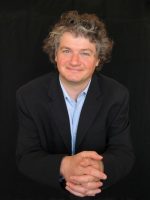 Organist, conductor, recording artist, and composer Matthew Larkin currently serves as Director of Music at St. Andrew's Church, Ottawa, and is the Founding Artistic Director of Caelis Academy Ensemble. Over a thirty-year career as a liturgical musician, he has served as director of music at a number of prominent Canadian churches, and has appeared as a soloist or accompanist with orchestras and choirs nationwide. A Fellow of the Royal Canadian College of Organists, Matthew's recital work is known around the world, and he has been featured on several recording labels. Matthew has collaborated with the Ottawa Bach Choir in both concerts and recordings over its 21 year history.
Lee-Ann Brodeur, Administrative Manager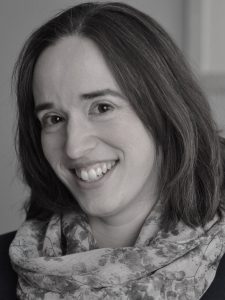 Lee-Ann Brodeur is a classically-trained pianist, teacher, award-winning inspirational novelist and lover of the arts. After teaching and freelancing for several years, Lee-Ann fell into the world of non-profit where she stayed for nearly a decade, helping charities live out their vision through fundraising, special event planning, and more. Lee-Ann continues to play music and write stories to inspire. We are thrilled to welcome Lee-Ann to the Ottawa Bach Choir!